Kentronics formed in 1996
With Kenton McKay offering the Petroleum Industry an alternative repairer for the many electronic modules found in retail and commercial Fuel Dispensing equipment and POS equipment. Kenton's history with this industry started in 1986 where as an Electronics Technician fresh from Box Hill TAFE in Victoria, he secured employment with the company L&L Fuel Tech. This same company was well established in the industry and has since been known as Email Electronics, & in more recent times ECL Fuelquip.
Kenton was employed with Email Electronics for ten years in a variety of roles and gained valuable experience in many aspects of the Petroleum Industry. It is fair to say that without this experience, the birth of Kentronics in 1996 would have been very unlikely.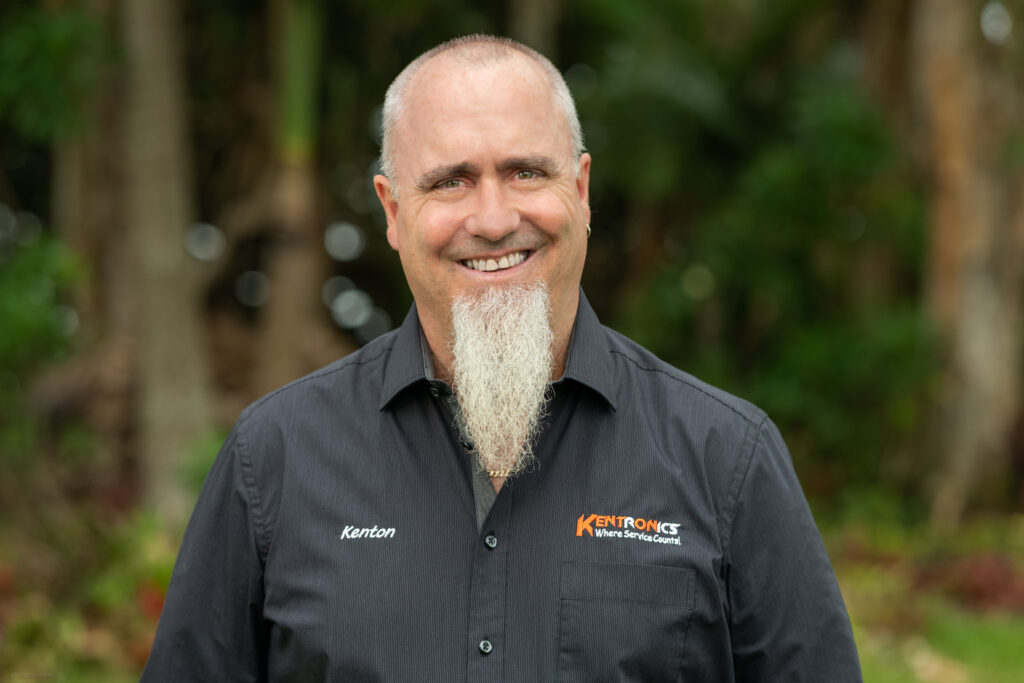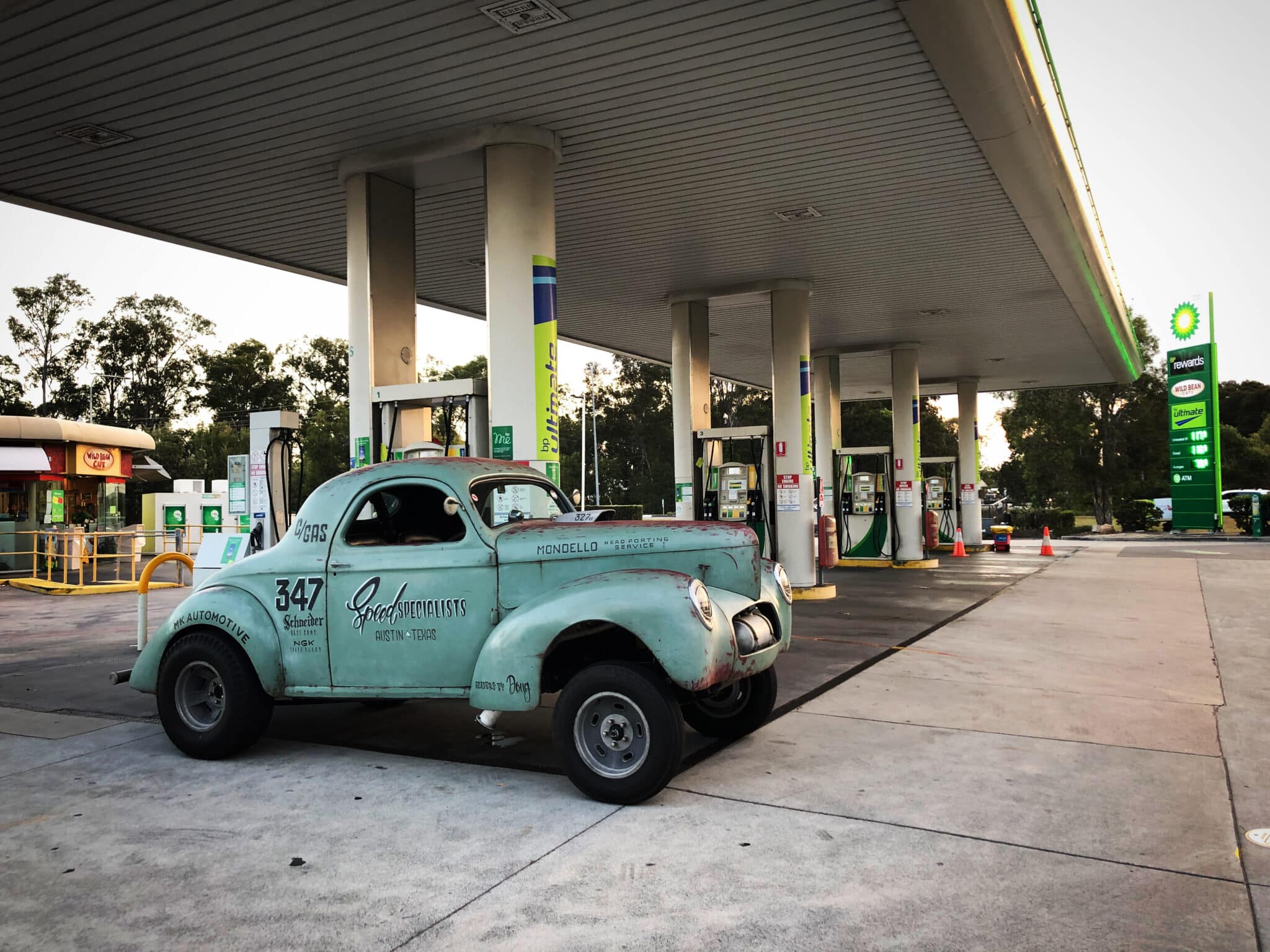 Our business has grown significantly
However we have maintained a very up close and personal relationship with all our customers. We have a small team of loyal and dedicated Technicians with a combined experience of well over 100 years in this field. Our Customers can feel confident when making contact with Kentronics for information on their repairs that they will be given an accurate update on progress and lead times. This solid, reliable commitment from all the team at Kentronics is a key factor to the success of the goods and services we provide.
Kentronics is adamant about supplying a service at the highest level.
Each month we average over 600 individual module repairs.  This would not be possible without the appointment of many quality systems and procedures that enable such high module throughput in a controlled environment.  In 2013 Kentronics gained ISO 9001 Certification.  Such is our commitment to offering our Customers a formal Quality Management System throughout all aspects of our business.
The turnaround time for module repairs is also a priority to us, and we know this is very important to you too. It goes without saying that this will keep your costs down by reducing required stock levels of certain modules. It will also reduce the instances of re-listing and attending a single job twice.
Our labour costs have always been very competitive, even in this specialized field. We also have an extensive range of specialized equipment and test procedures that insure you will receive your returned modules in excellent working condition, and ready for installation on site trouble free.
Kentronics also offers an extensive range of consumable items used throughout the industry. Please browse this web site, and feel free to contact us personally to see how we may assist you.