Kentronics is pleased to offer the following services. We diligently maintain the old while keeping pace with the new products as they hit the market. We also offer over phone support to all our customers. This support covers an extensive range of equipment types & the multitude of challenges found on Service Station sites each & every day. We offer a wealth of knowledge built over many years experience within the Petroleum Industry & the Equipment Manufacturers.
We have made available a variety of documents & information that will benefit both you & your customers. Please feel free to take advantage of this service here. Additional documents will be uploaded to this data base as appropriate information is made available.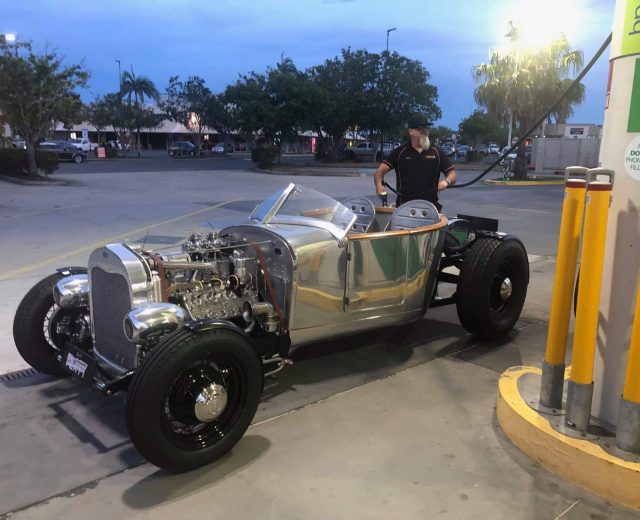 Gallagher (Formerly PEC) Equipment Serviced
TT Fuel Equipment Serviced
Wayne/Dover Equipment Serviced
Gilbarco Equipment Serviced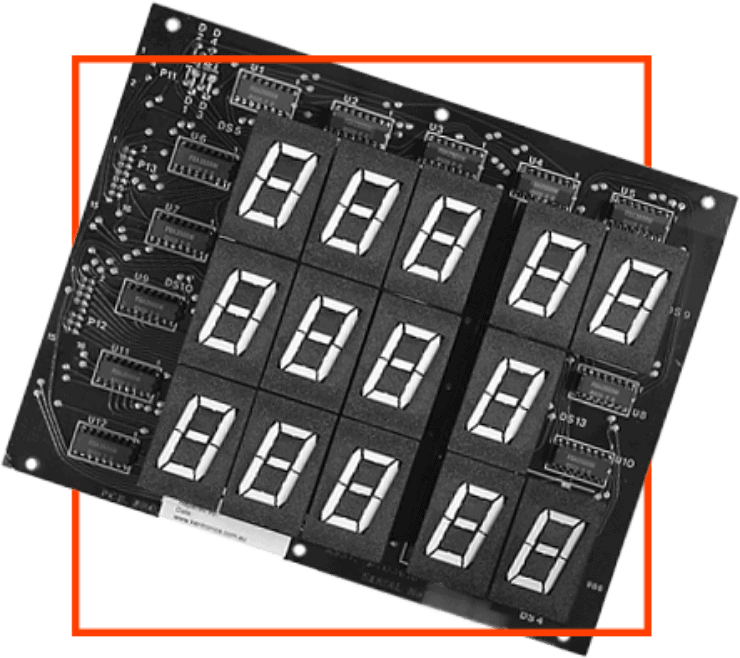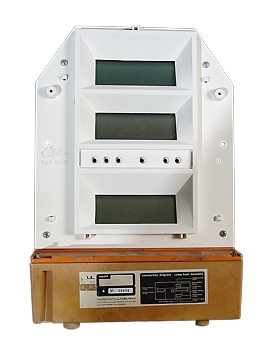 Fuelquip (Email Electronics) Equipment Serviced
We are the Authorised Service & Repair Provider for Fuelquip
POSTEC Equipment Serviced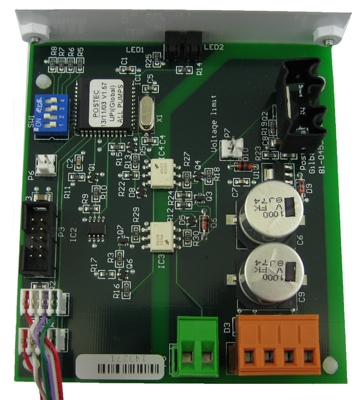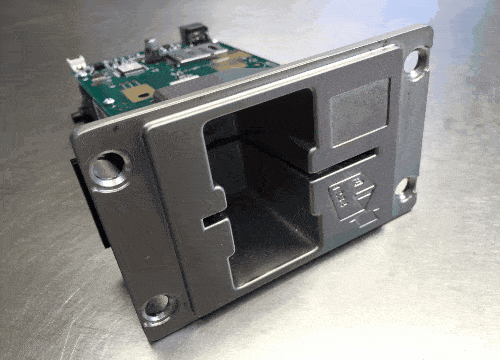 Compac Equipment Serviced
The above is only a brief overview of the equipment types we repair & service. Please feel free to contact us to discuss your individual needs.
Kentronics offers three (3) months back to base warranty on all module repairs from the date indicated on the repair decal attached to each serviced module. This warranty covers all components & workmanship supplied in the initial repair.