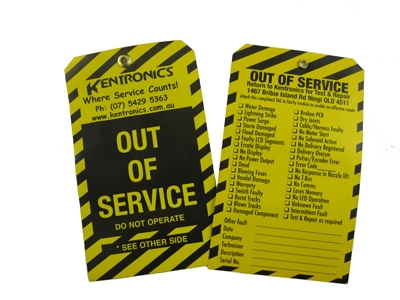 Along with every Module Repair from Kentronics we include our "Out of Service" Tag. This offers the Field Service Technician the opportunity to document a brief fault description via the supplied Tag for attachment to the faulty module. This small input from the Field Service Technician will assist the Bench Technicians at Kentronics greatly; & enable us to deliver you a module repair at the highest possible level. You the customer have the greatest to gain from completing this small task. By including this with all faulty modules; we are more able to accurately diagnose & repair even the most difficult of faults.
Below are many of the Electronic Modules supported by Kentronics.
We average approximately 600 individual module repairs each month. This requires many quality systems & procedures in place to manage such volume in a controlled environment.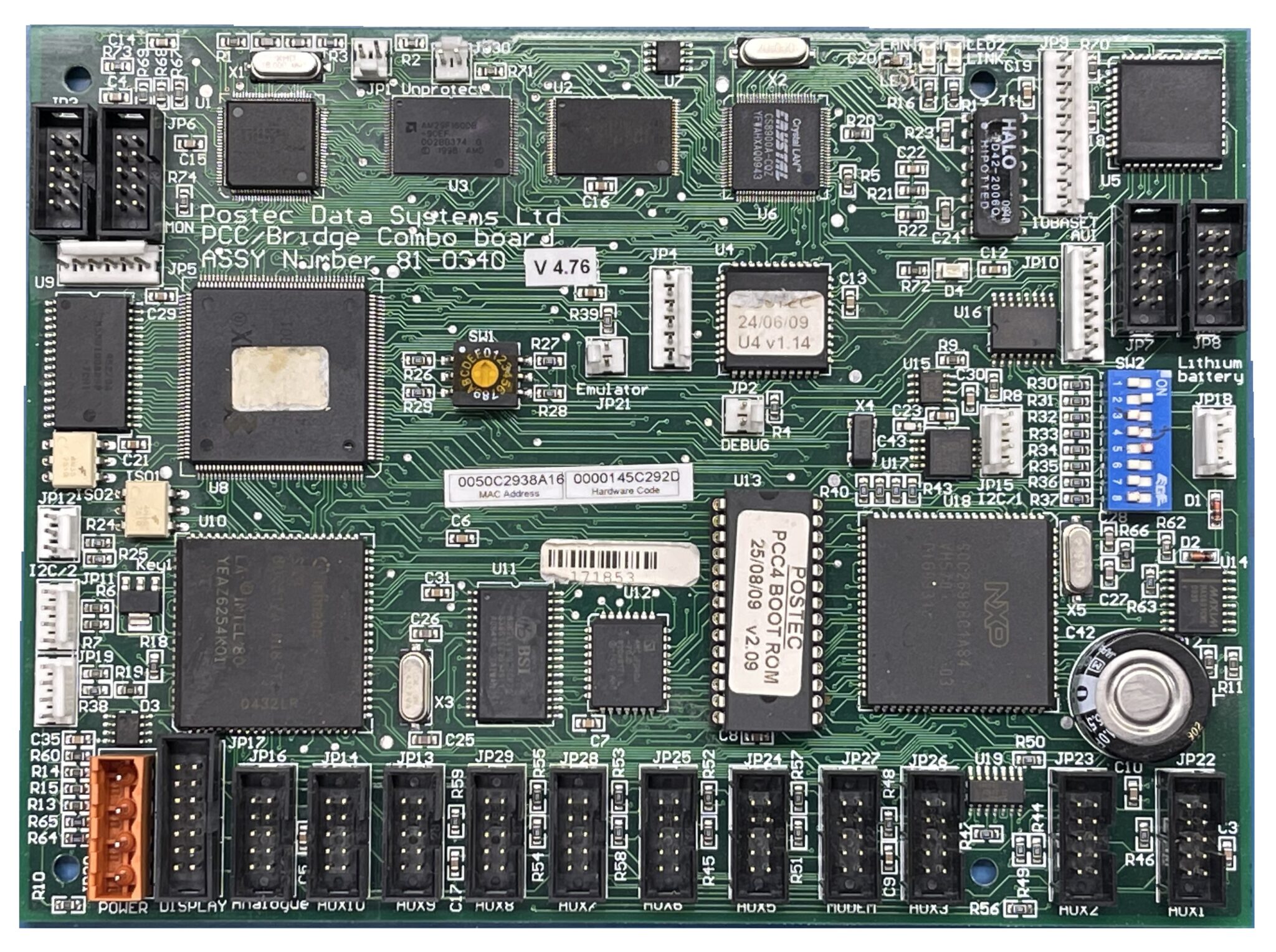 81-0340 POSTEC PCC/Bridge Combo Board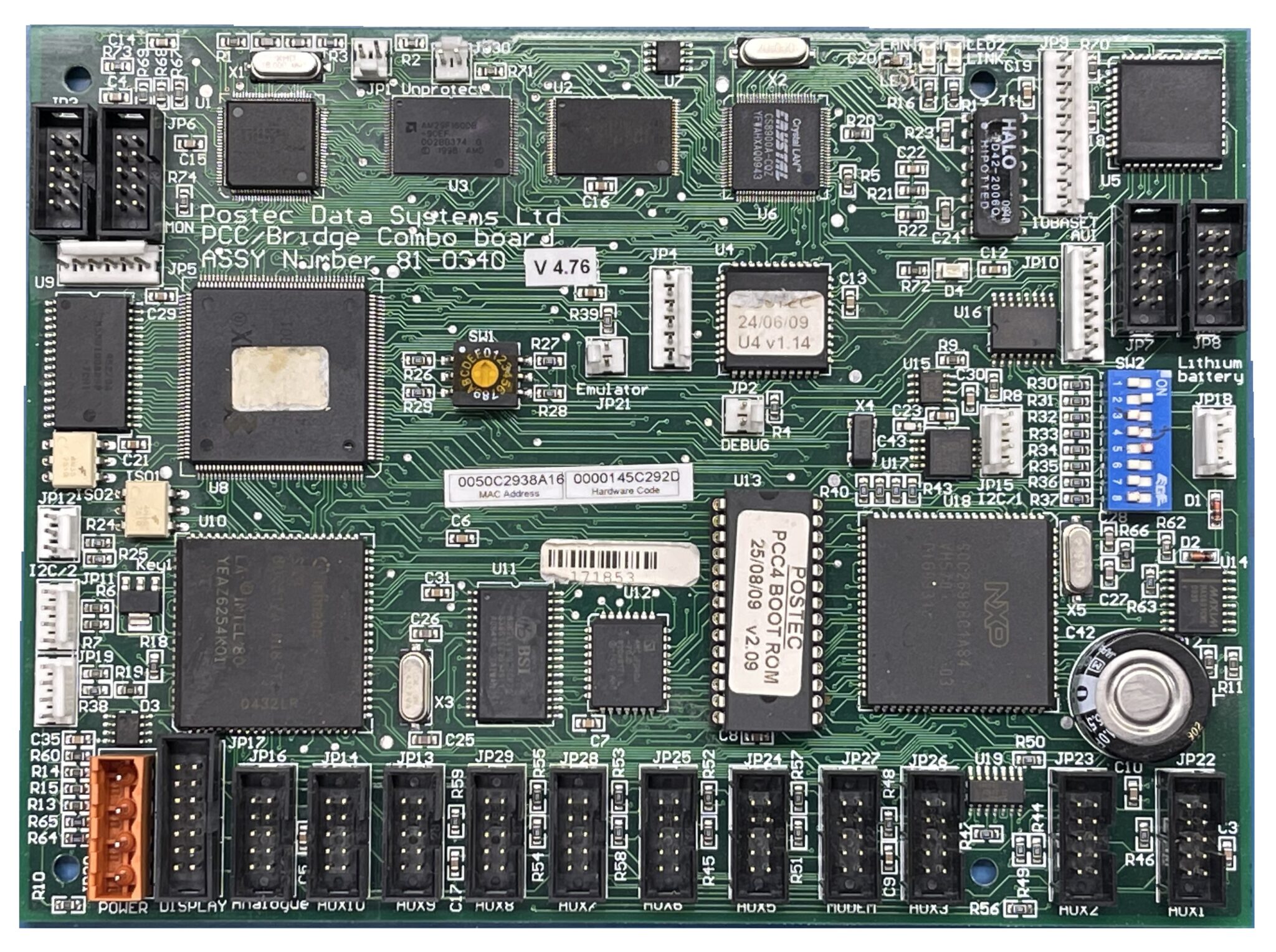 81-0340 POSTEC PCC/Bridge Combo Board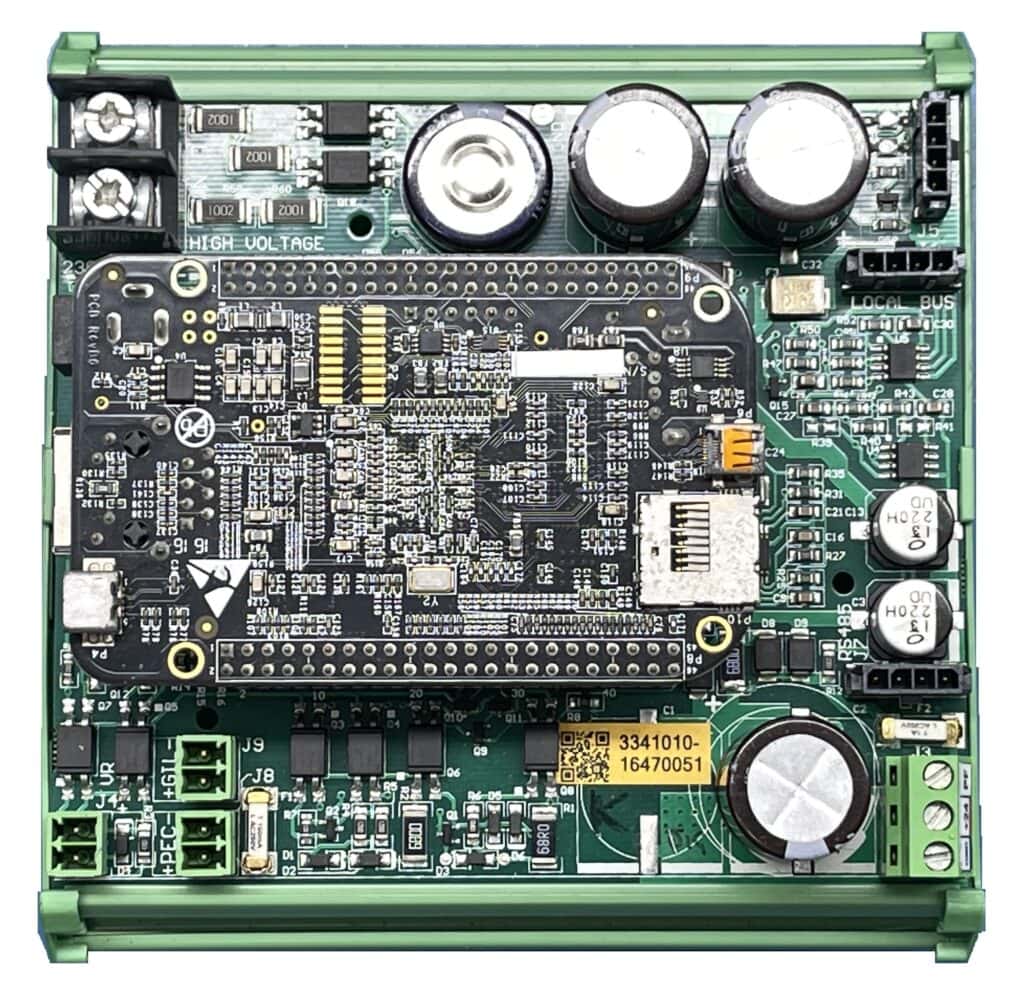 P95996B Pulse Central Controller DCE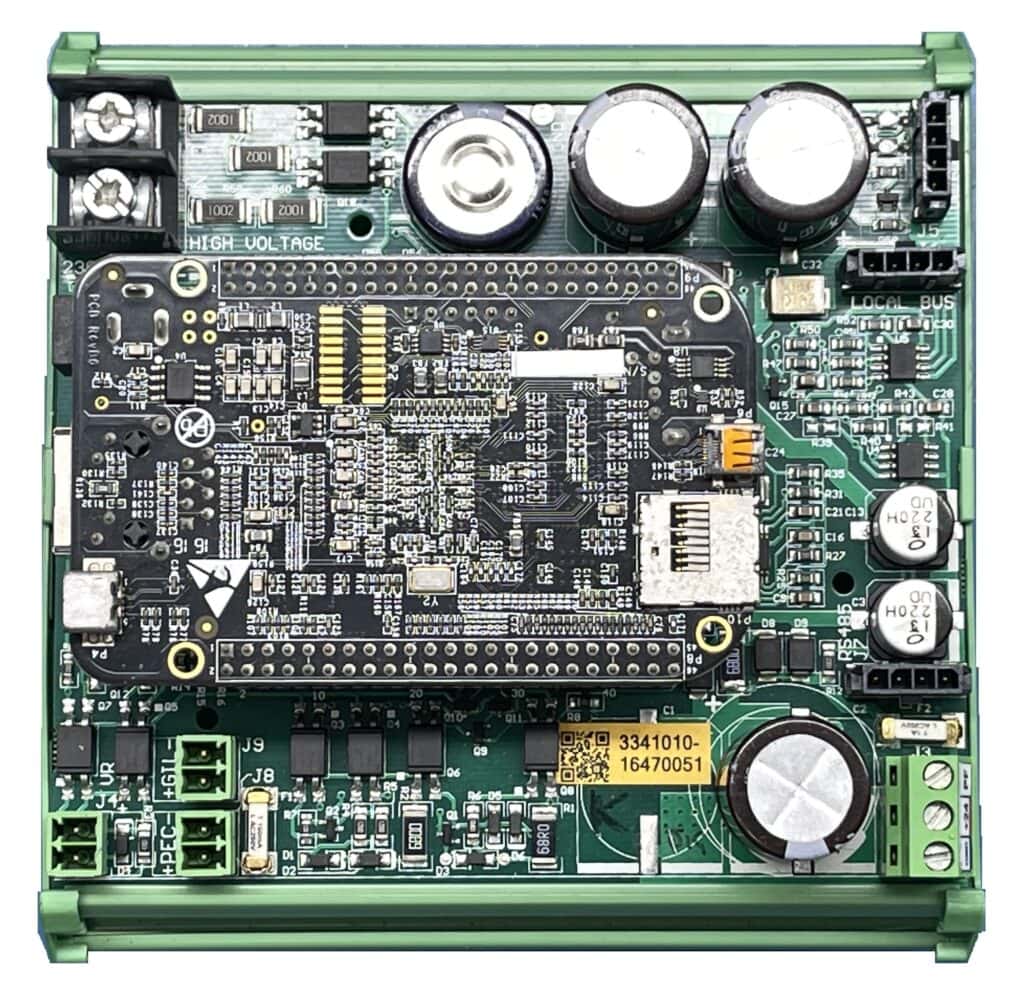 P95996B Pulse Central Controller DCE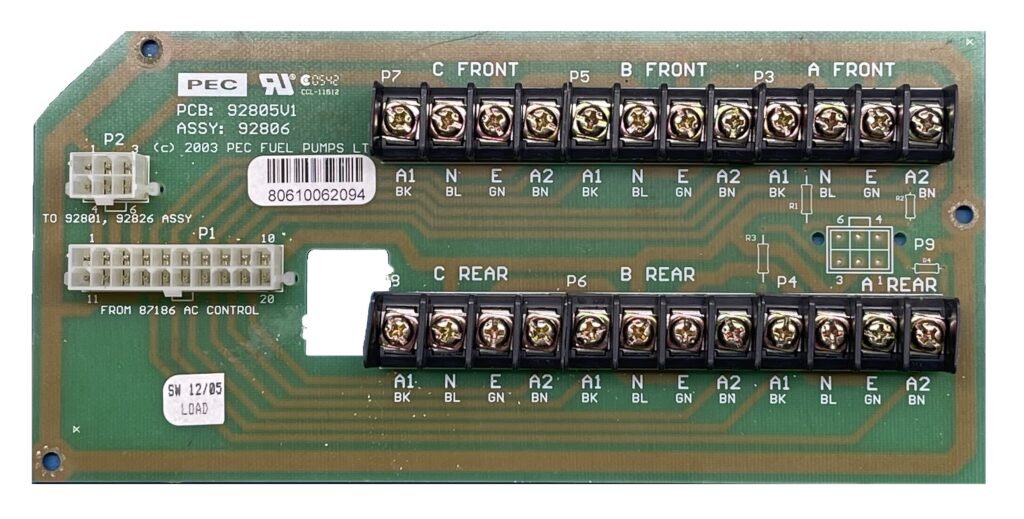 92806 PEC 9000 Solenoid Interconnect PCB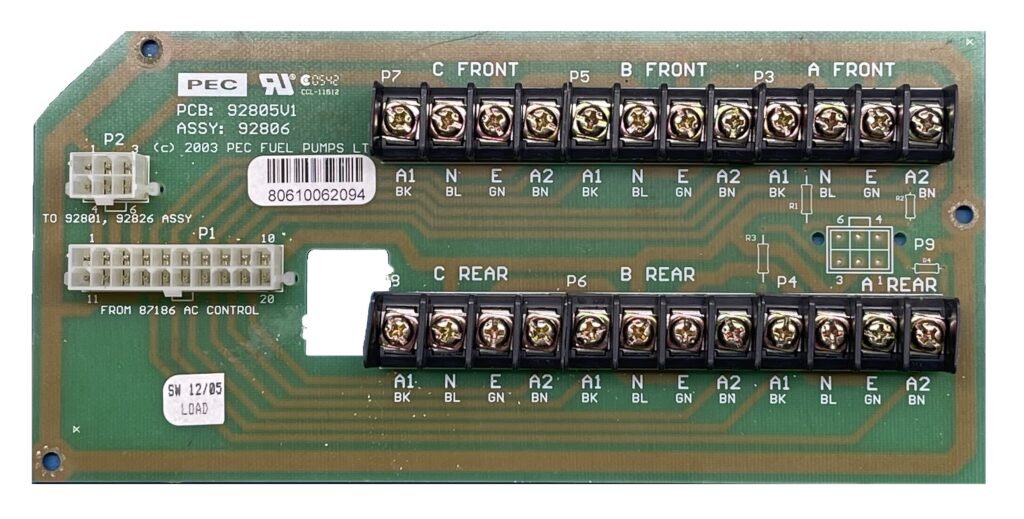 92806 PEC 9000 Solenoid Interconnect PCB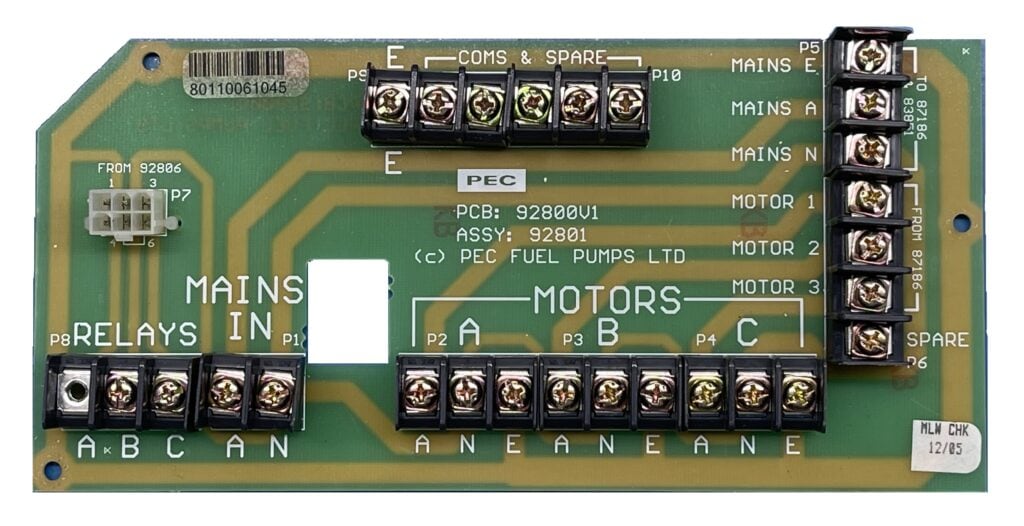 92801 PEC 9000 Motor Interconnect PCB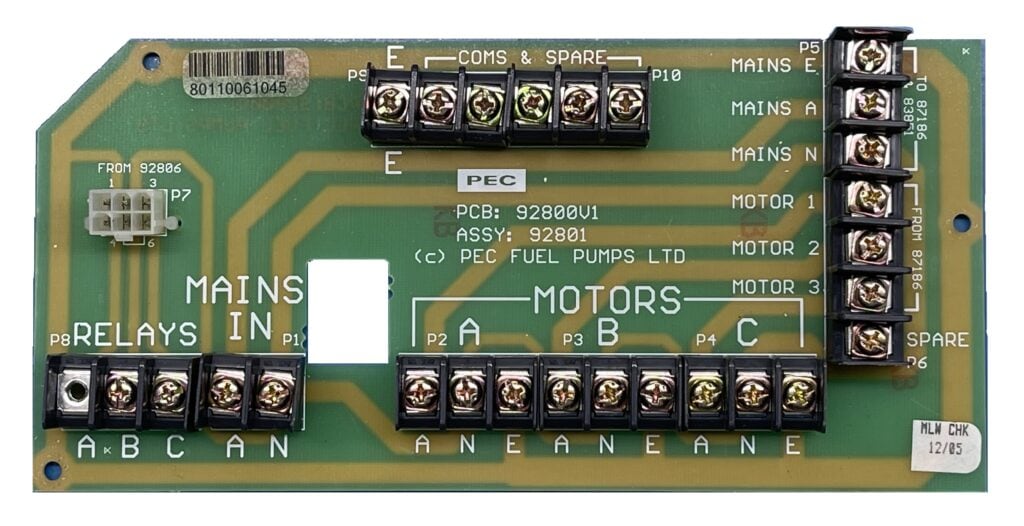 92801 PEC 9000 Motor Interconnect PCB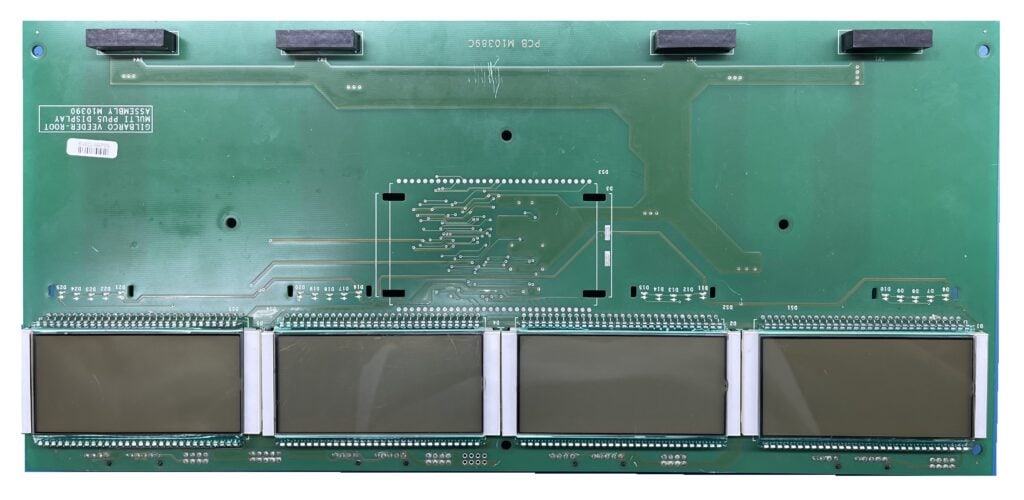 M10389/M10390 141-017-086 SK700 Multi PPU 4 Display Horizon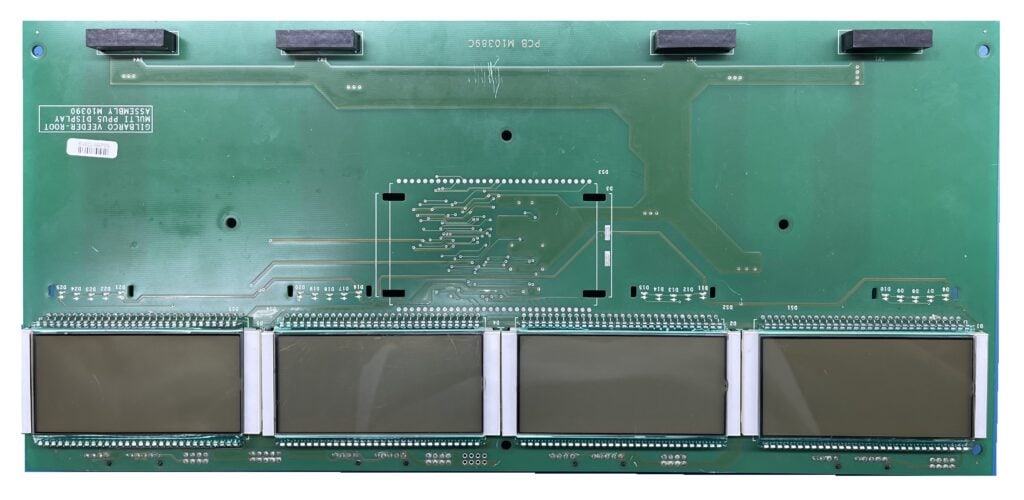 M10389/M10390 141-017-086 SK700 Multi PPU 4 Display Horizon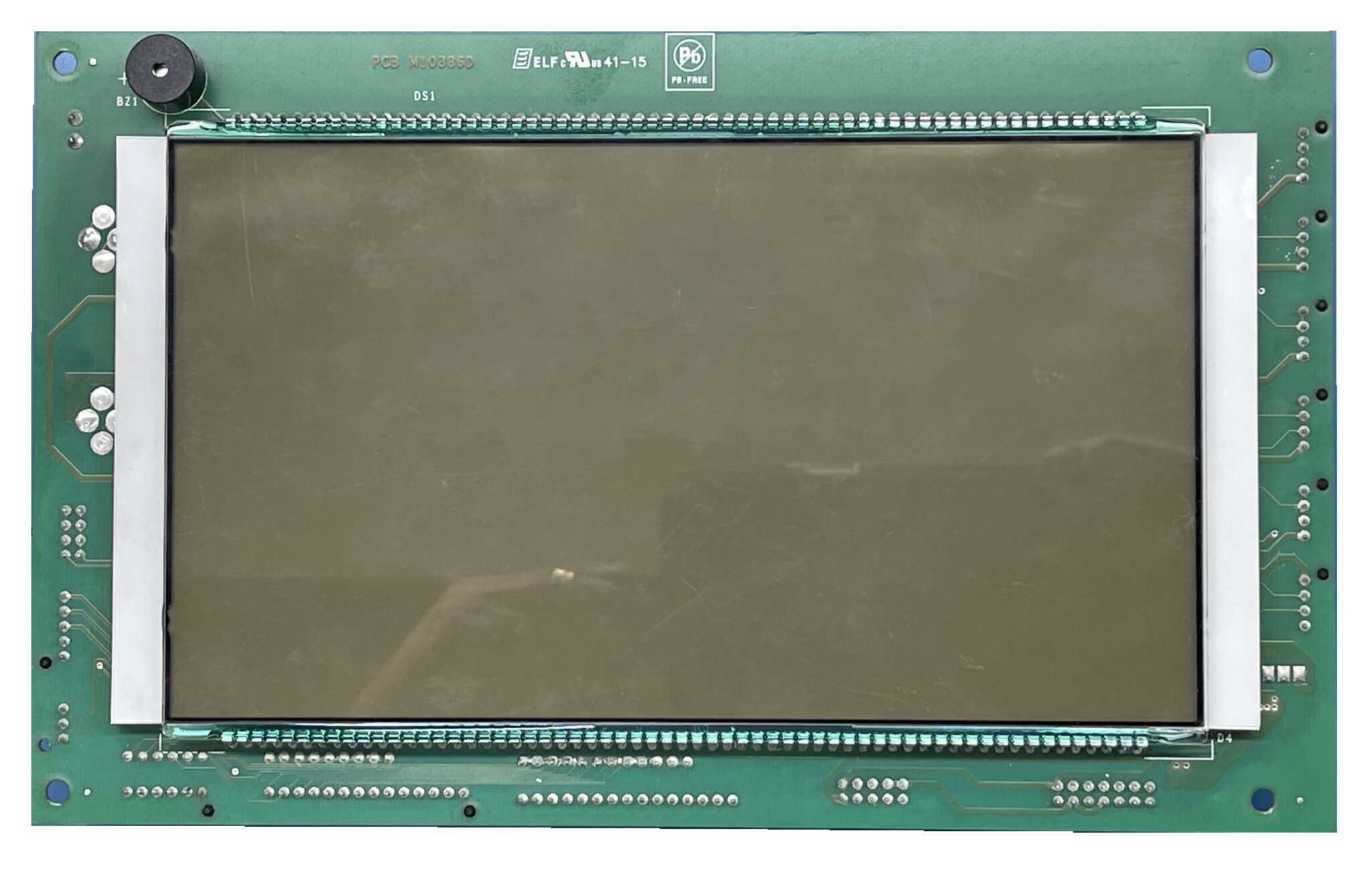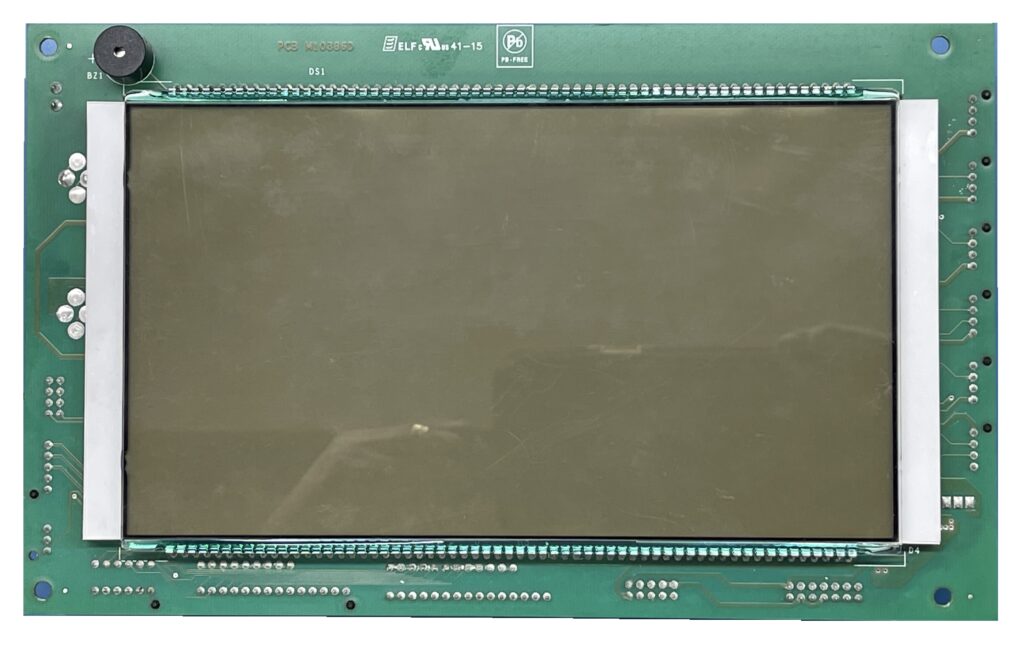 M10387 140-969-425 SK700 Display Board Horizon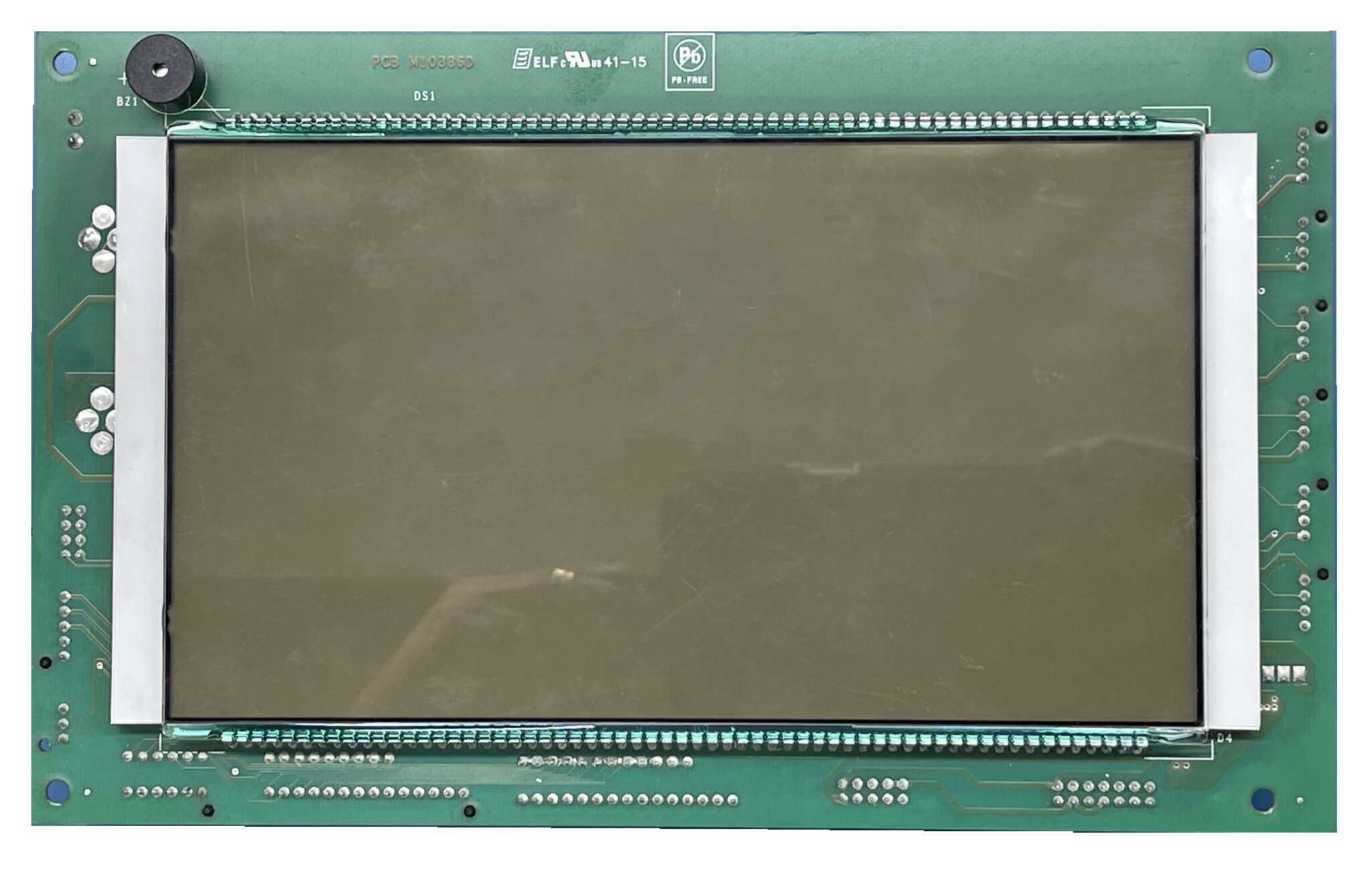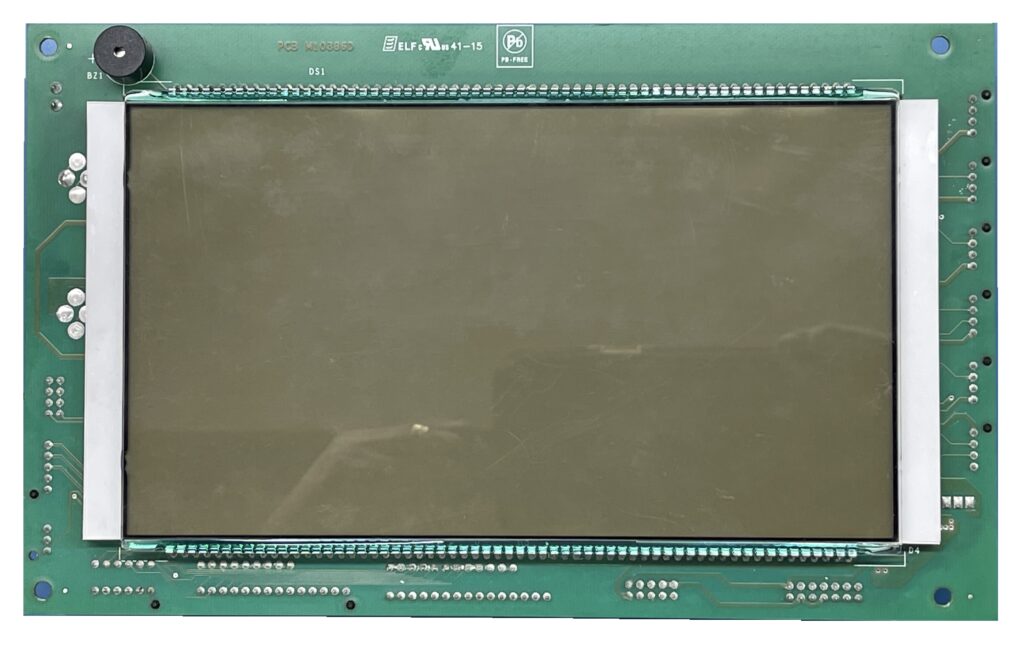 M10387 140-969-425 SK700 Display Board Horizon