FREE GIVEAWAY – Today we have received a request from a QLD (Brisbane) Client to publish 4 x PEC 8000 MPP's as a FREE GIVEAWAY to an interested party within our industry. What a great opportunity for you to obtain so many spare parts – Free of Charge!!!!!!! Happy EOFY!!!!!
Our Client would like to make the following available to the Industry at no cost.
Please email me if interested & I will be very pleased to place you in direct contact with the equipment owner.
Please understand – Kentronics is not playing a greater role in this activity other than the initial introduction between both parties involved.
Condition: Sound working condition & complete when removed from Site. Great for spare parts also.
Current Branding: Liberty
Free Giveaway #1
Make: PEC
Series: 8000
Model No. : 8601PD
Serial No. : 949969
Year of Manufacture: 1994
Free Giveaway #2
Make: PEC
Series: 8000
Model No. : 8601PD
Serial No. : M0010973
Year of Manufacture: 2000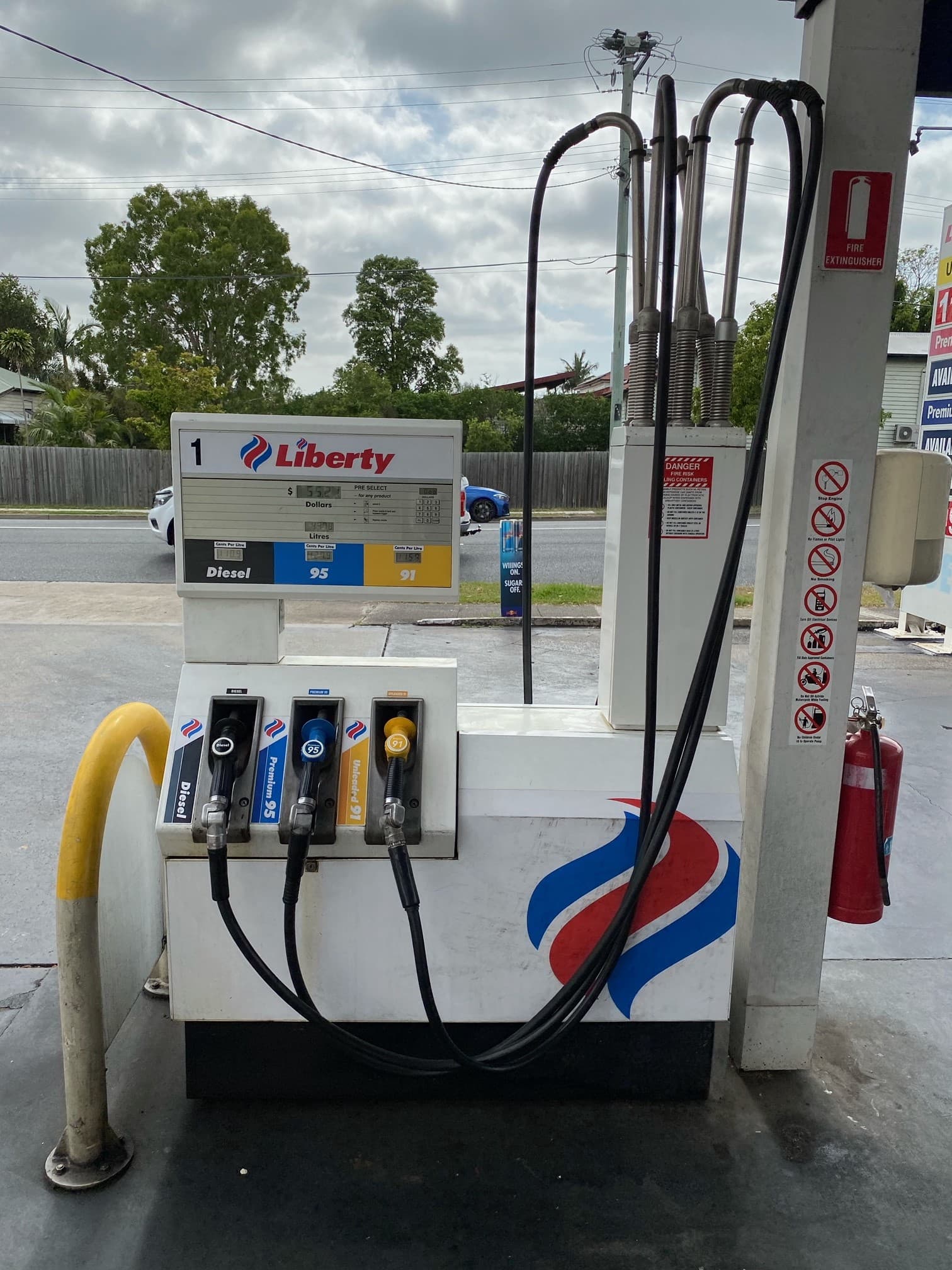 Free Giveaway #3
Make: PEC
Series: 8000
Model No. : 8601PD
Serial No. : 949958
Year of Manufacture: 1994
Free Giveaway #4
Make: PEC
Series: 8000
Model No. : 8601PD
Serial No. : M0010974
Year of Manufacture: 2000